Gateway to Industry Schools Program
An initiative from the Department of Youth Justice, Employment, Small Business and Training (DYJESBT) and ACS
ACS is the professional association representing the ICT sector and profession in Australia. Representing over 47,000 members who work across industry, government research and education institutions and organisations, our vision is for Australia to be a world leader in technology talent that fosters innovation and creates new forms of value.
ACS' ICT Gateway to Industry Schools program (ICT GISP) seeks to assist secondary school students and their parents with subject selection, training opportunities, connecting with industry and developing a pathway into a rewarding ICT career.
The project also provides secondary educators with opportunities to participate in professional development activities, to connect them with industry and the types of opportunities afforded through a growing sector, and to connect them with other ICT educators across the nation to collaborate, to access teaching resources and to share ideas.
How Students Benefit
Technology shapes not only the way we live and the way we learn, but also the jobs we will have in the future - including those that are yet be created.
Being involved in the ICT GISP will provide students with valuable insight into what a tech career can offer, and access to unique advice and experiences that will help to validate where a career in tech could take them in the future.
How Schools Benefit
ICT Educators within the program can access a FREE online coding skills platform for students and a FREE virtual robotics simulator for support the Australian Digital Technologies Curriculum and build skills for a tech career.
The program provides educators with tools, resources and professional development from industry, to understand what tech employers value and the opportunities for students looking to pursue an ICT career.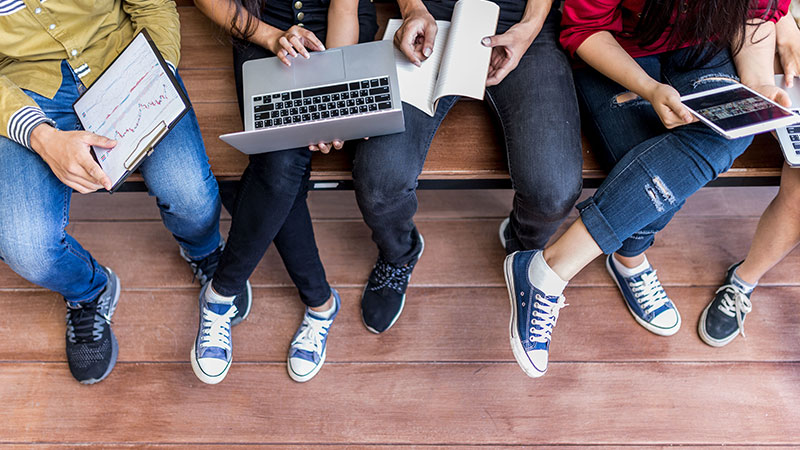 Students
Access subject selection advice, experiential learning, expert mentorship and insight into how you could develop a career in the tech sector, where you could work on projects that solve some of the greatest challenges our world faces – food security, homelessness, securing our energy supply and even saving lives.
Check out all the all roles via the ICT Interactive Careers Wheel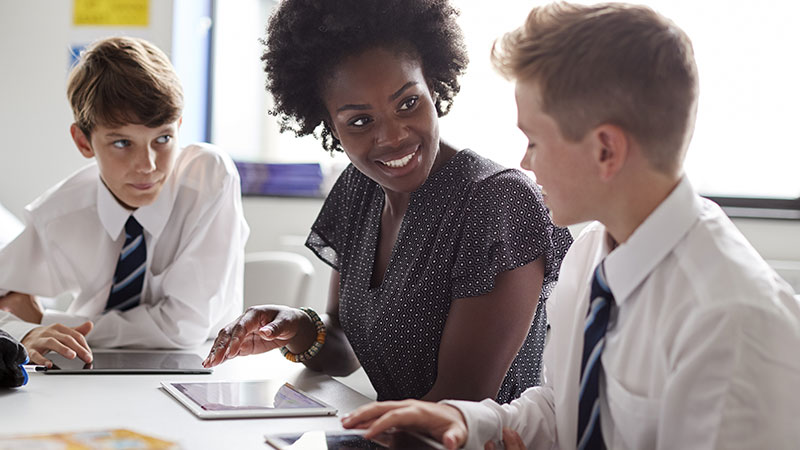 Educators
How will you stay up to date with the rapid changes in technology and reflect these changes in your curriculum? Being involved in the ICT GISP will provide you with the latest industry updates, teaching tools, learning resources and an expanded network of ICT Educators to connect with to help make ICT education easier.
Find out what's available for you and your students.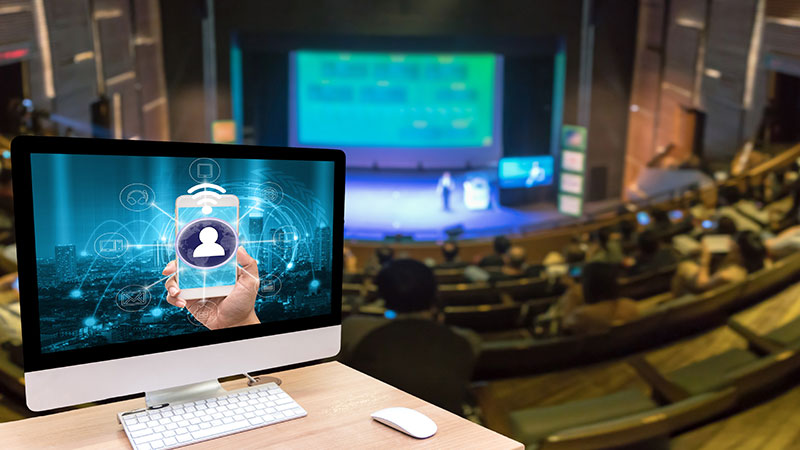 Events
The digital revolution is here and success will come to those who can leverage new technologies - fast and effectively. The ICT GISP delivers industry-led professional development events for educators, and career events for students, virtually, and in-person. Recorded Australian tech career stories are also available for classroom viewing.
See the upcoming events in your area now.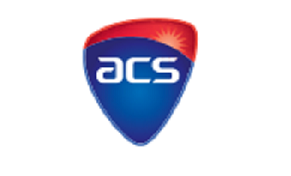 Name of School
Suburb, State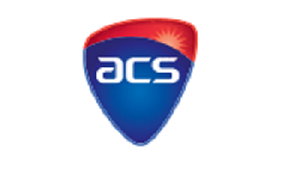 Name of School
Suburb, State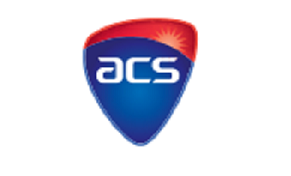 Name of School
Suburb, State
Name of School
Suburb, State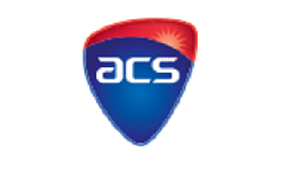 Name of School
Suburb, State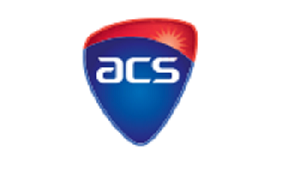 Name of School
Suburb, State