Career Pathways & Information for Students

Career Pathways
Right now, almost half of today's jobs are set to be impacted by technology. 40% of Australia's best paid jobs are in ICT – jobs of the future will all involve ICT skills. All industries have been impacted by technology and those workers with ICT skills will be best positioned for the jobs in the Fourth Industrial Revolution. Start planning your tech career right here, right now!
The ICT Careers Wheel for Students is a resource to assist Australian Secondary School students in identifying pathways for study and employment in the technology sector. There are several pathways into the roles within the tech sector, and by grouping job roles with TAFE and University qualifications, the wheel and map communicate the linkage from study to work.
Higher Education Pathways
The Queensland technology workforce is expected to grow by nearly 3%, equivalent to 13,000 new positions, over the next four years, however, research shows that at the end of 2017 just over 1,000 university graduates were successfully completing their ICT degrees at an Australian University.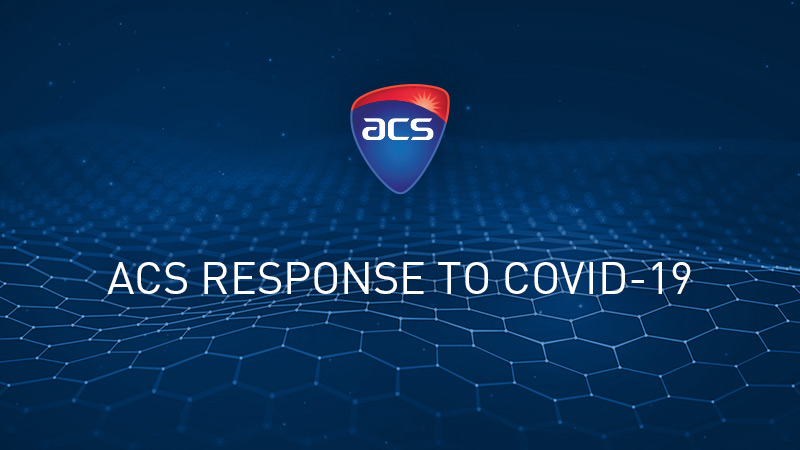 Vocational Education Pathway
Career pathway option #1
Career pathway option #2
Career pathway option #3
Career pathway option #4

Higher Education Pathway
Career pathway option #1

Career pathway option #2
Career pathway option #3
Career pathway option #4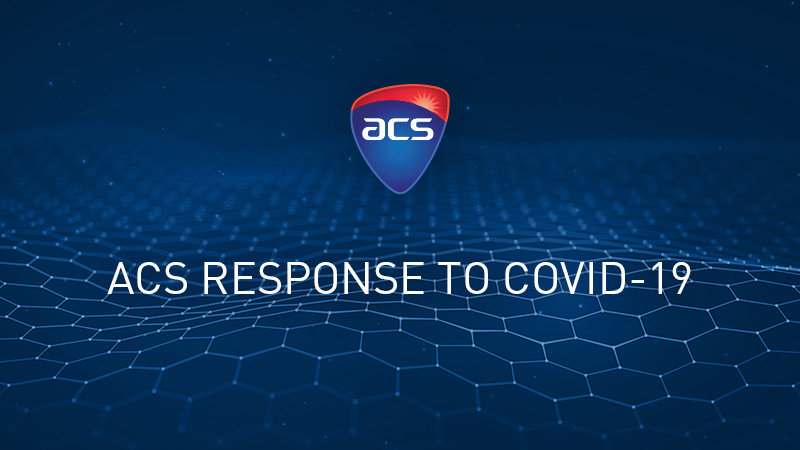 Vocational Education Pathway
Career pathway option #1
Career pathway option #2
Career pathway option #3
Career pathway option #4
Higher Education Pathway
Career pathway option #1
Career pathway option #2
Career pathway option #3
Career pathway option #4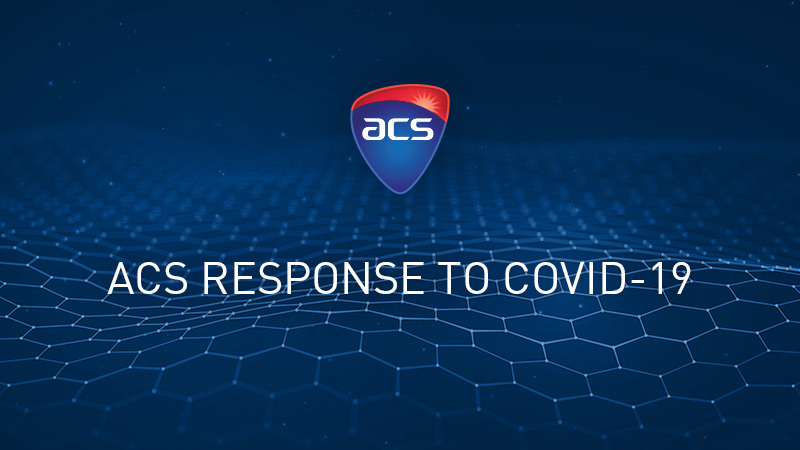 Vocational Education Pathway
Career pathway option #1

Career pathway option #2
Career pathway option #3
Career pathway option #4

Higher Education Pathway
Career pathway option #1
Career pathway option #2
Career pathway option #3
Career pathway option #4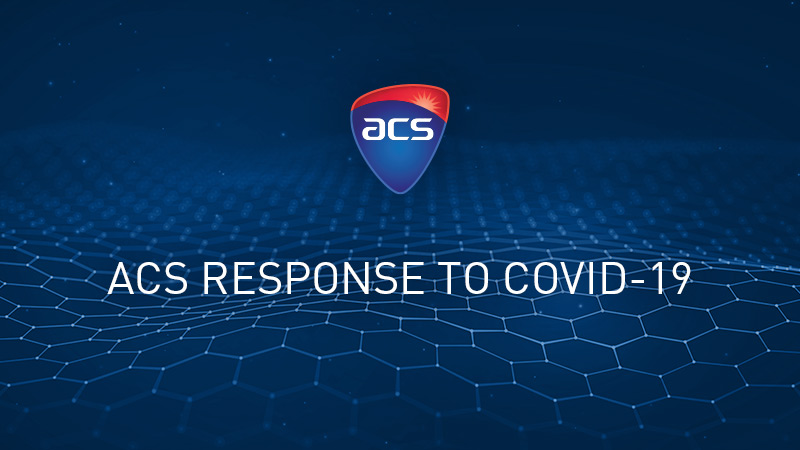 Vocational Education Pathway
Career pathway option #1

Career pathway option #2
Career pathway option #3
Career pathway option #4

Higher Education Pathway
Career pathway option #1
Career pathway option #2
Career pathway option #3
Career pathway option #4