Connect with schools and students in your local area
The program aims to provide education and career opportunities for school students and educators by connecting them with industry so they are able to make informed subject selections, apply more holistic teaching methodologies and make better decisions about a pathway into an ICT career or related industry.
This provides industry partners to help educators understand the practicalities of industry, to gain access to emerging talent that are not only motivated, but informed and skilled about their study options and entry into the workforce.
With over 13 000 new ICT roles forecast to be created in Queensland over the next 4 years, we are seeking industry partners to help us raise awareness and understanding of the career opportunities and pathways afforded through the tech sector.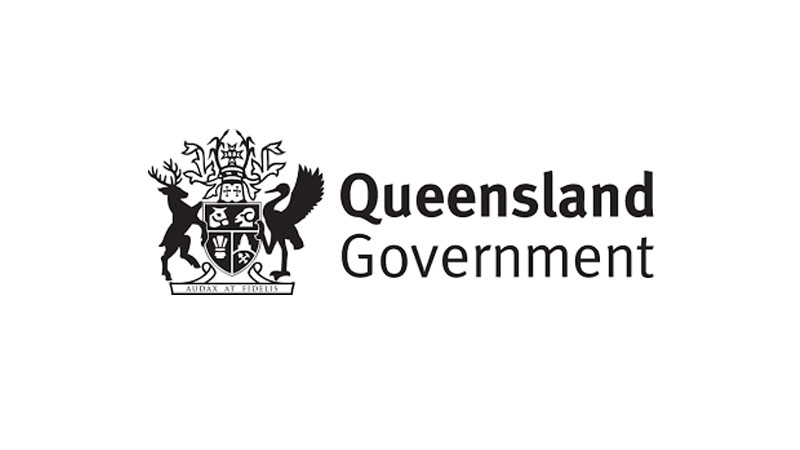 Department of Youth Justice, Employment, Small Business & Training