BiG Day In Gold Coast Returns
Returning after a six year absence, The BiG Day In Gold Coast promises to excite a new wave of tech workers.

The Sunshine Coast and Brisbane BDIs have sold out, and the Gold Coast event, hosted again by Griffith University, promises to do the same.
The mix of Gold Coast, Brisbane, Queensland and Australian presenters will unpack their tech career pathways, highlighting the many positive and exciting possibilities for the wide range of students in the audience.
The list of speakers are ready to share their journeys and shine a light on 'a day in the work life' at tech companies and other businesses. Digital games design, Cyber Security, Business Intelligence, Software Development - the list of disciplines covered will provide a great scope of roles and skills for the Years 10 to 12 students. This event is for those on a tech career pathway looking to gain insights into their next steps in high school and post secondary schooling.
#ictgisp schools receive 30 complimentary tickets for students (teachers are free), and can claim their tickets by following the process below. The full list of #ictgisp schools can be found via the 'Educators' link above.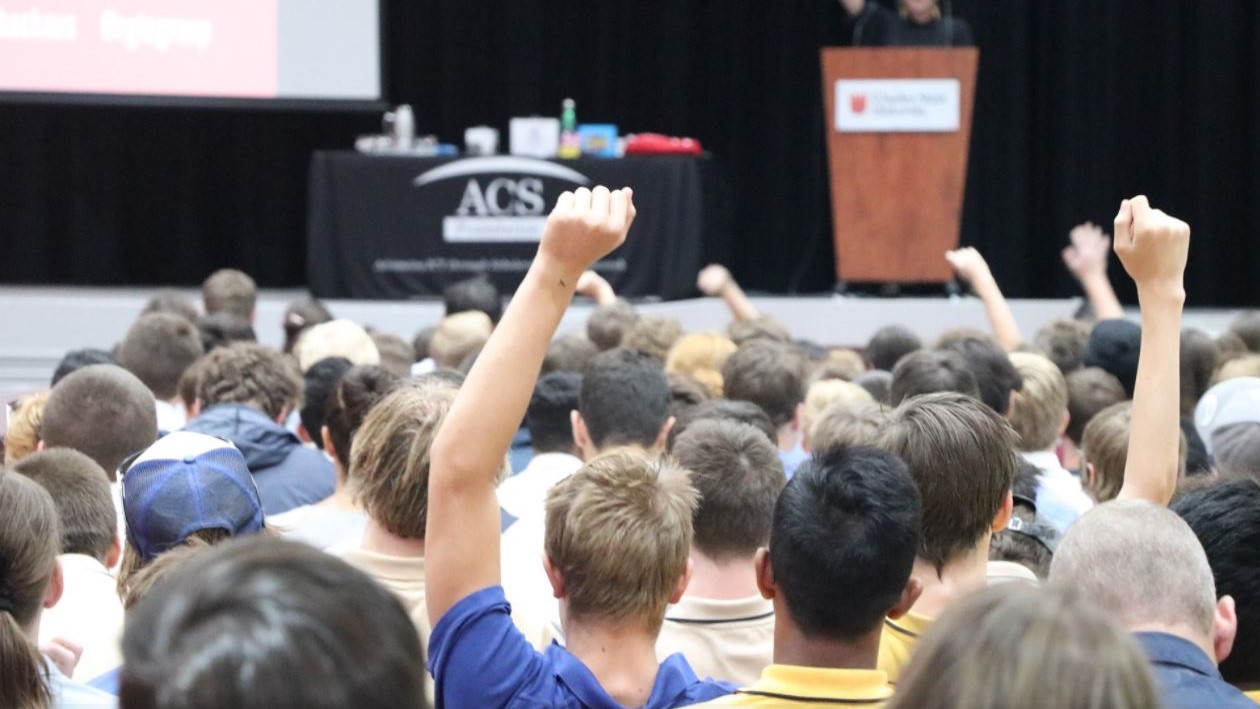 BiG Day In 2023

The ACS Foundation BiG Days In are fantastic annual events that promote careers in technology to our students. The ICT GISP enjoys an excellent partnership with the ACSF and this will continue in 2023. Gold Coast #ictgisp schools will receive up to 30 complimentary student registrations to celebrate the return of the Gold Coast event through collaborative organistion with the #ictgisp and involvement of Gold Coast #ictgisp Industry Partners such as Solis Security.

For #ictgisp schools to access the maximum 30 allocated places, please follow these steps:
1. Go to the registration page
2. Click on 'Book Tickets Here'
3. Add your details and select up to 30 students for this offer (teachers are free)
4. Indicate that you are an ICT GISP school (list is found by clicking 'Educators' in this website's menu
5. You will receive a confirmation notification from ACSF and/or teh #ictgisp
6. If you are taking more then 30, register them separately via another registration session
7. We'll see you at the BDI!
Please note: Only choose this option if you definitely will fill those seats. These events will sell out, so we need to ensure all the reserved seats are taken.
If you can't attend, there will also be a livestream of the UQ BDI on 30/5/2023